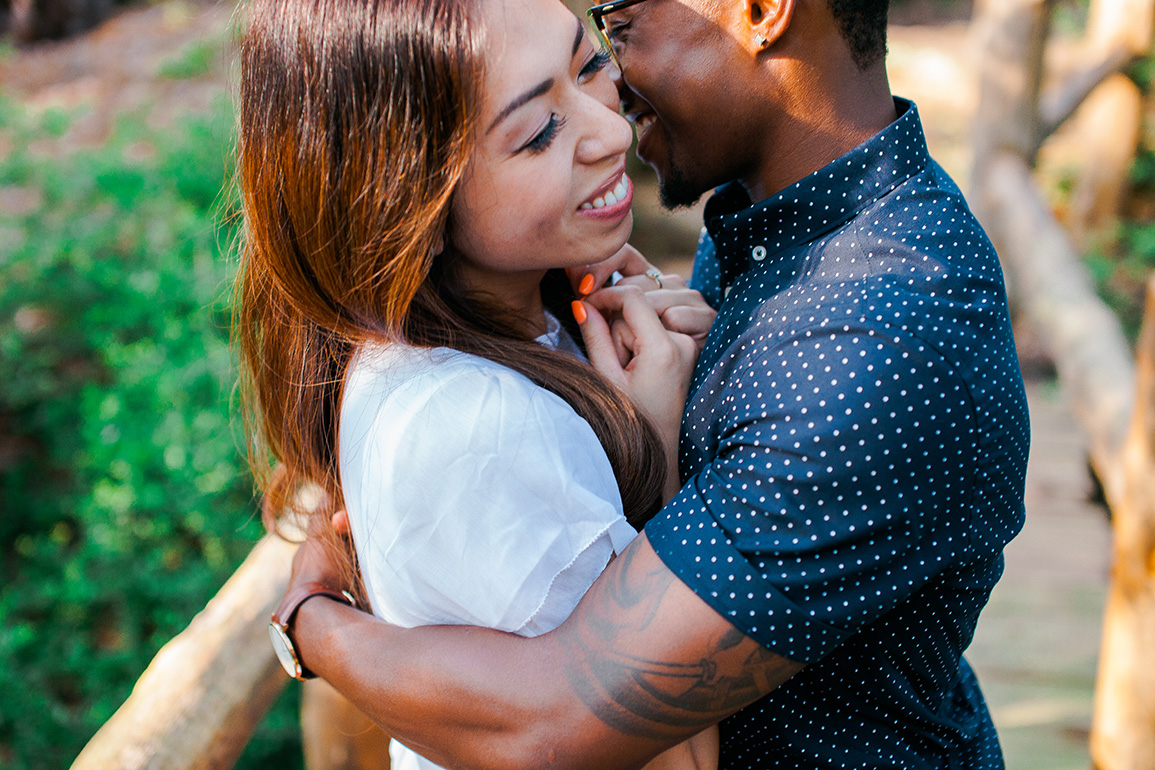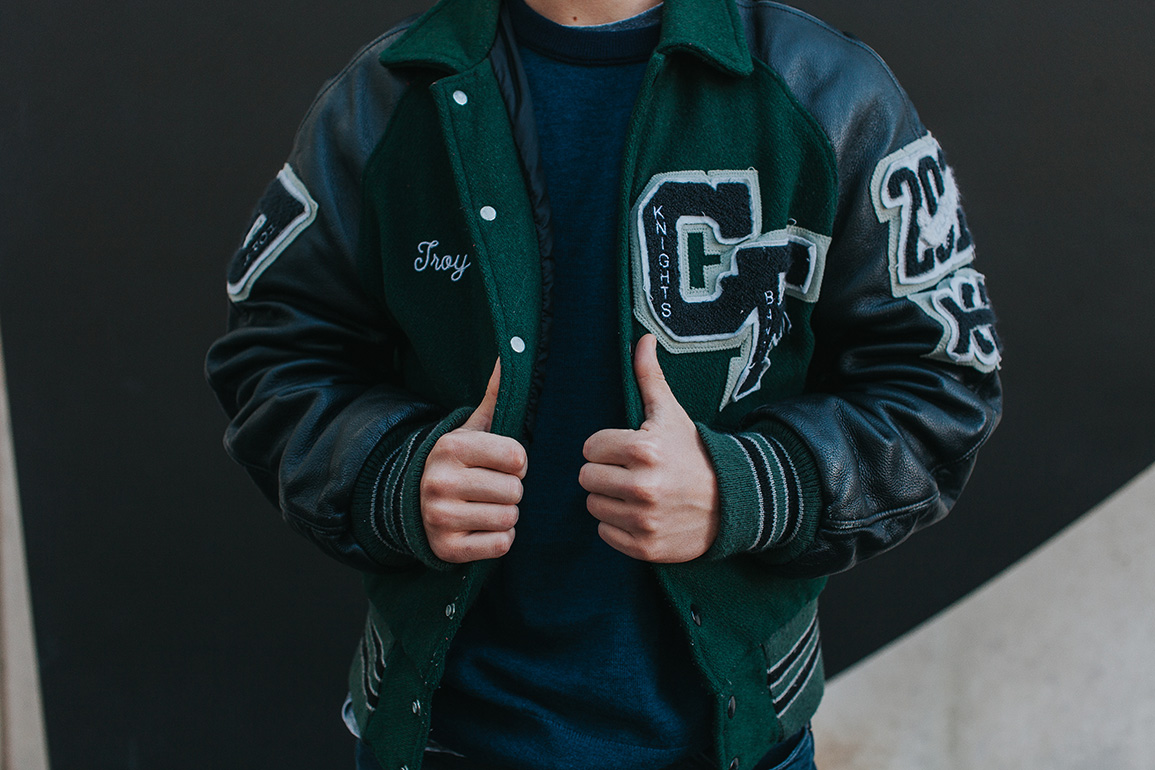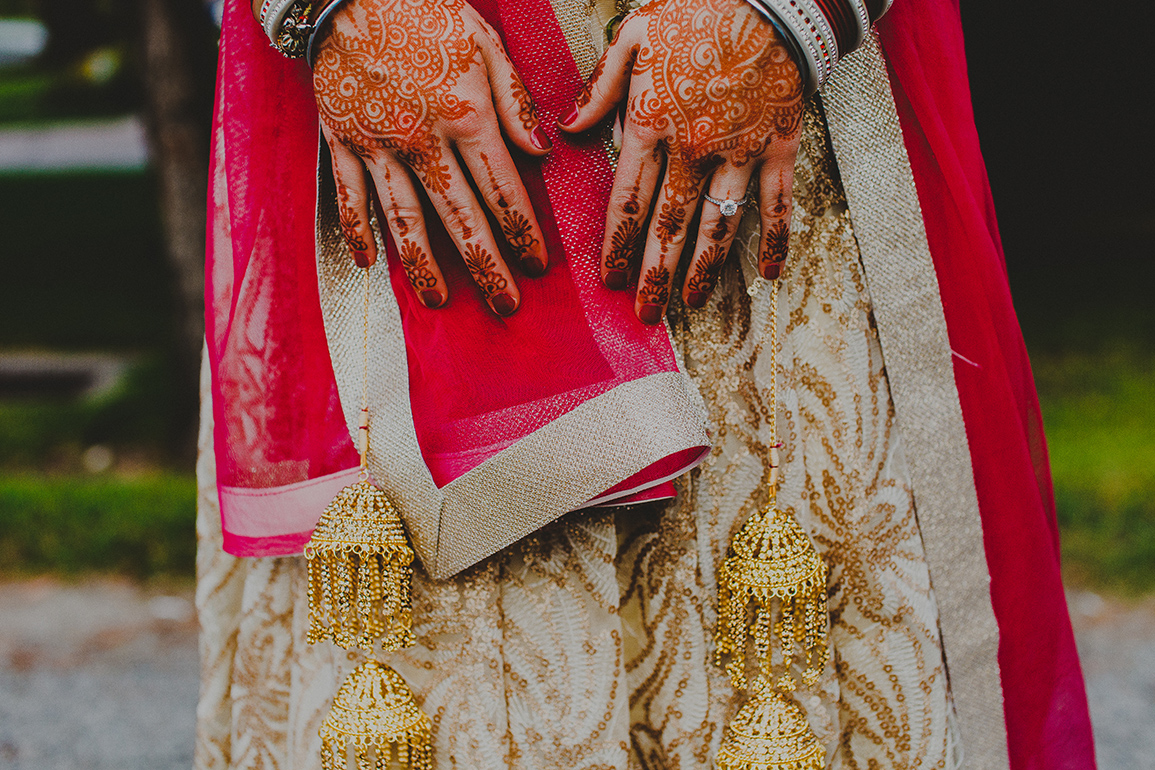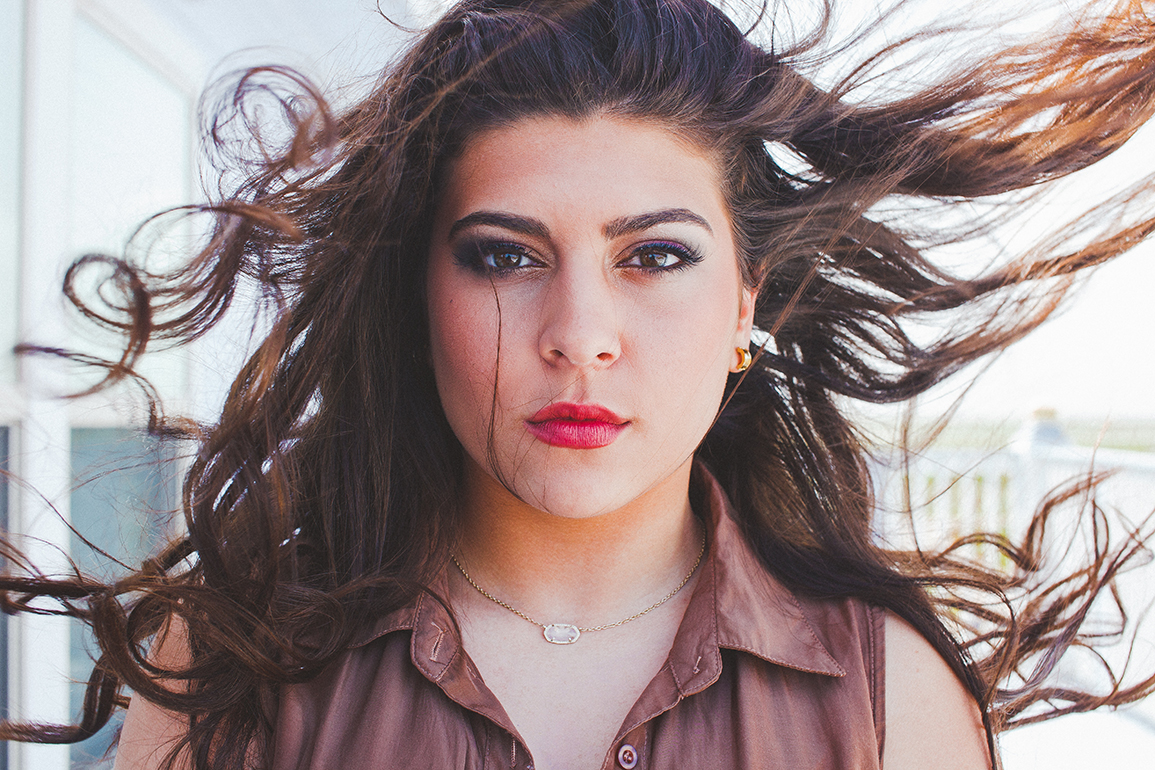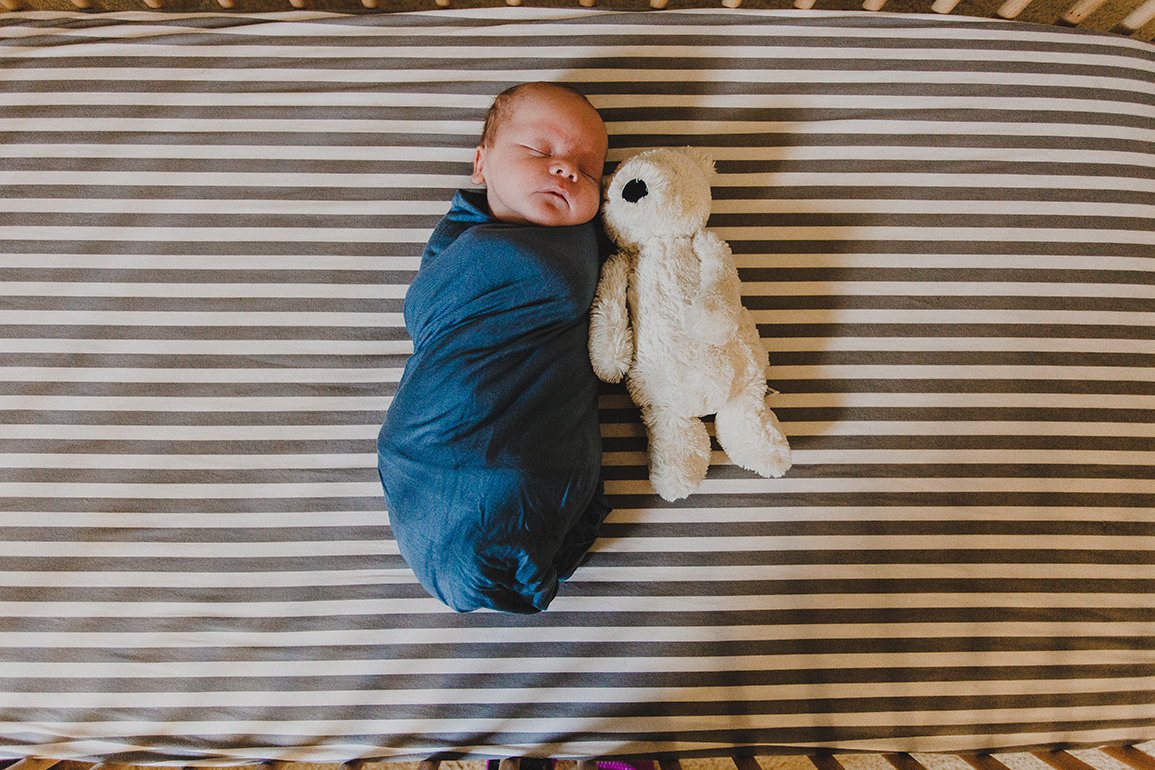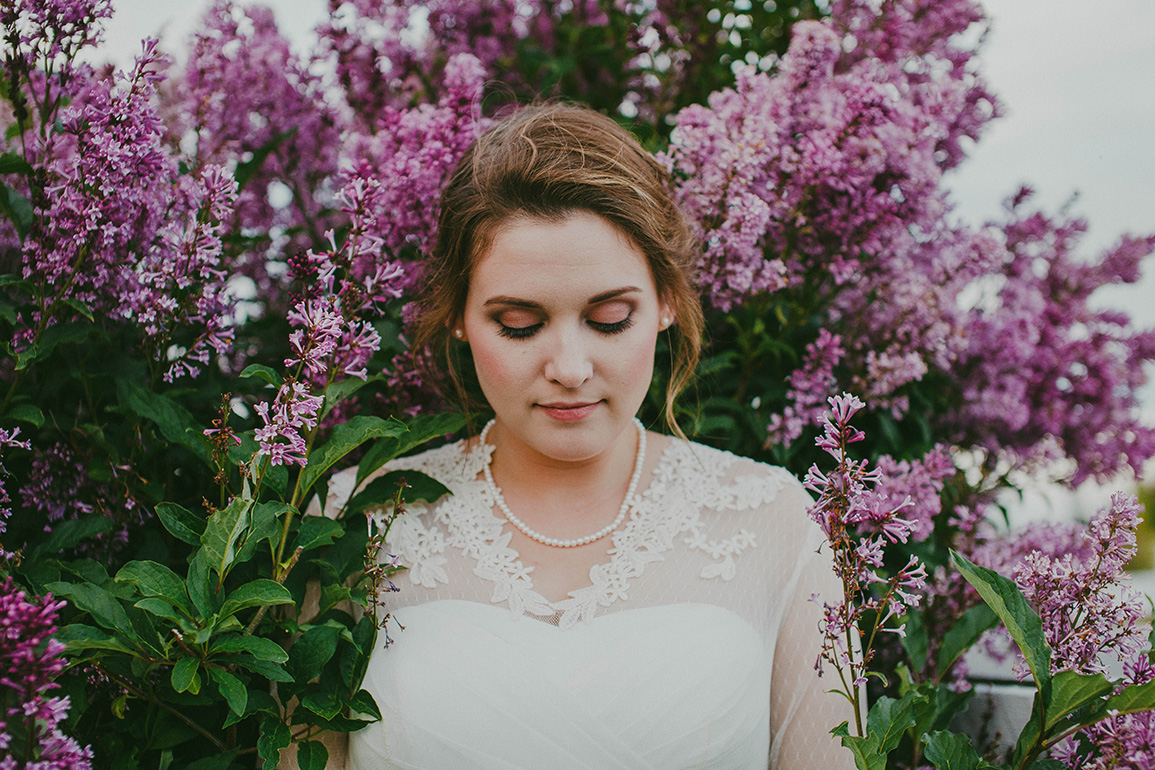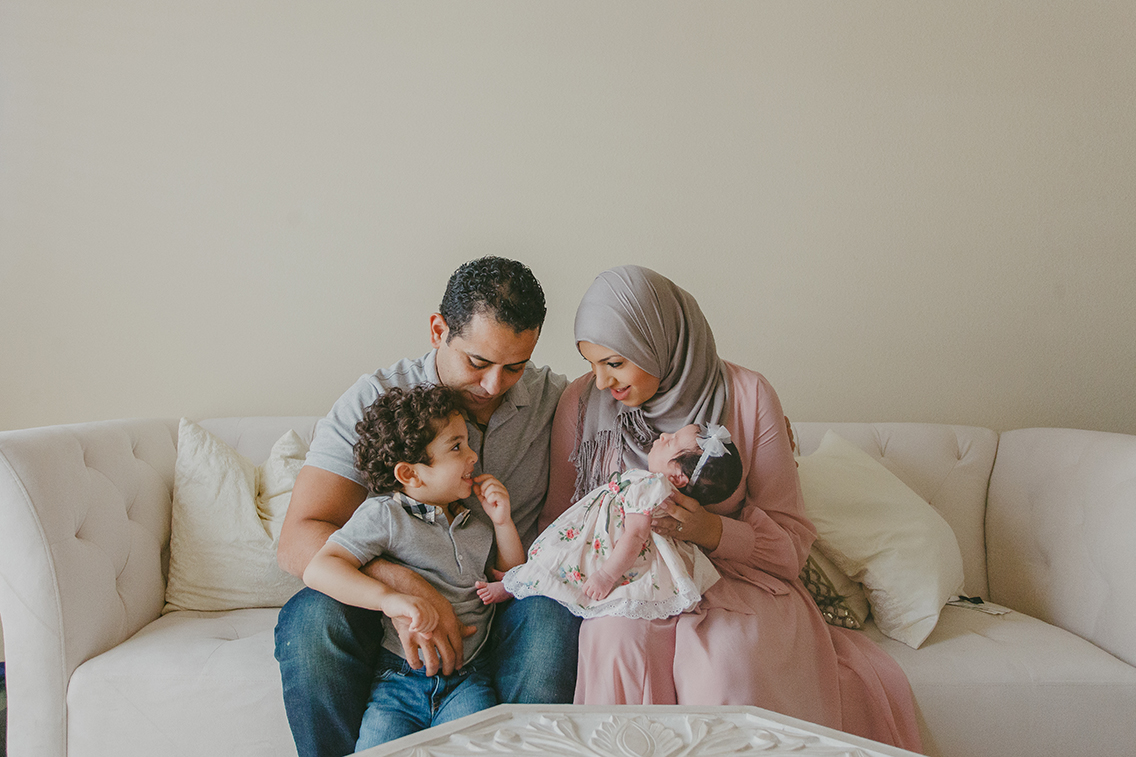 Houston based lifestyle, editorial & wedding photographer.
Available for domestic and international travel.
GET TO KNOW LAYLA
HELLO, HI, HOLA, HOWDY
That's how we say hello down here in Texas, y'all! Hi there, I'm Layla and I'm a born and raised Houstonian with a love of culture, food, photography, coffee & the arts. I live just outside the big city with my husband, our soon to be 2 year-old son and our cat that thinks it's a dog. Both my husband and I come from a large extended families who are deeply rooted in our culture and traditions. Let's just say our family gatherings are no small ordeal.